PHOTOS OF KILLARD DURING ITS OPERATIONAL DAYS
Kindly provided by Trevor North, a former RAF Technican 1970 - 1973.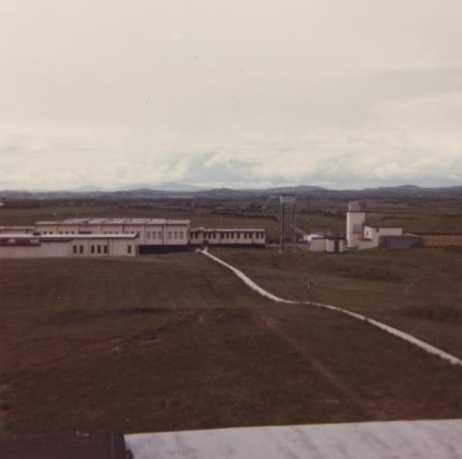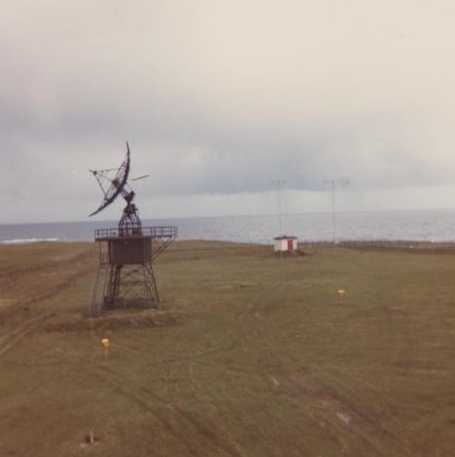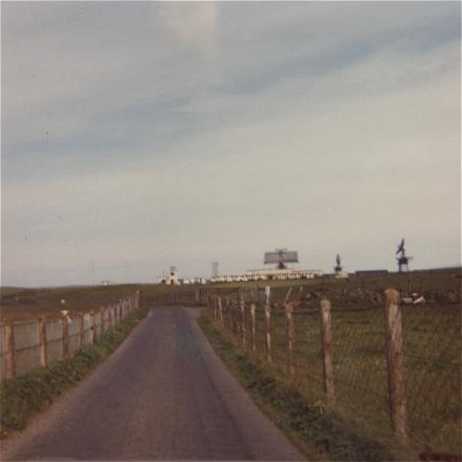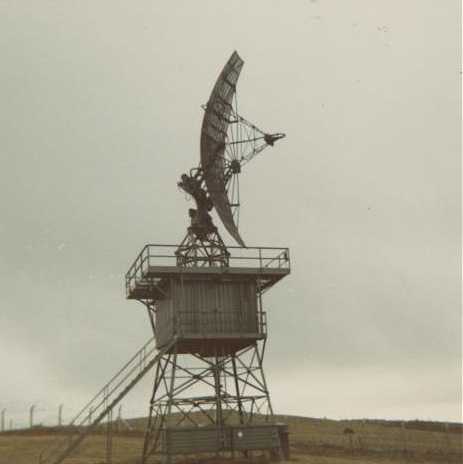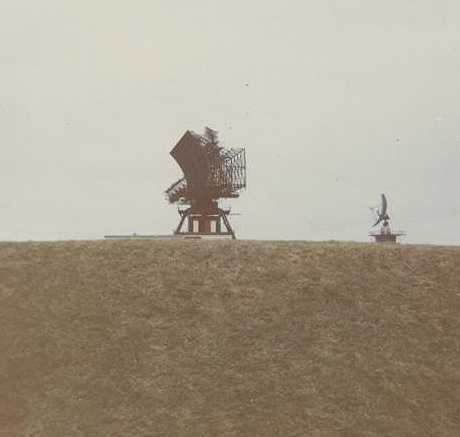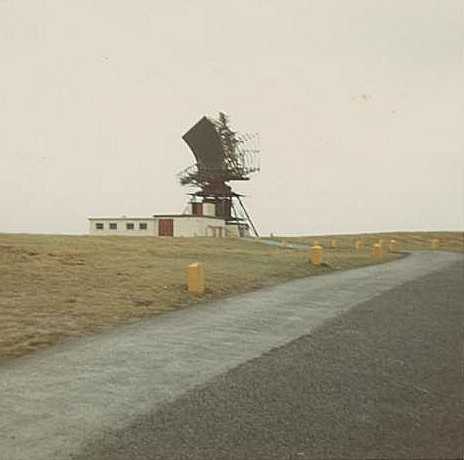 Comment from Trevor:
The Pathe film shows a technician going into the Rotatating cabin to work on the Type 80 transmitter. I never found this fun, the cabin did not rotate smoothly and after about ten minutes I started to get motion sick. I went there in 1970 as a junior technician straight from training, it was the first Radar Station I worked on. At that time the Type80 at Killard was the primary Radar, it was replaced with the Type84 on the airfield site, as Primary Radar some time in 1972. I left in 1973. The original Radar at Bisopscourt was a Radar Type 7. This was installed in the early fifties on the eastern end of the Airfield and was the original Ballywooden GCI station. It was still in use when I went there and wasde-commissioned in 1971. The next phase was the R1 ops block and Radar Type 13/14 at Kilard, in turn replaced by the Type80 and FPS-6, followed by theType84 on the Airfield site in 1971/72.
---
Navigation
Front page; About Ulster Radar; Radar; Operational; Coms; Closure; History; More History; Photos; Links